Denial or Action – Nothing in Between
The recent outrageous speech of Stuark Kirk is one of the most irresponsible public statements we have heard in years.

Christiana
Christiana is a Founding Partner of Global Optimism, co-presenter of climate podcast, Outrage + Optimism, and co-author of The Future We Choose: The Stubborn Optimist's Guide to the Climate Crisis.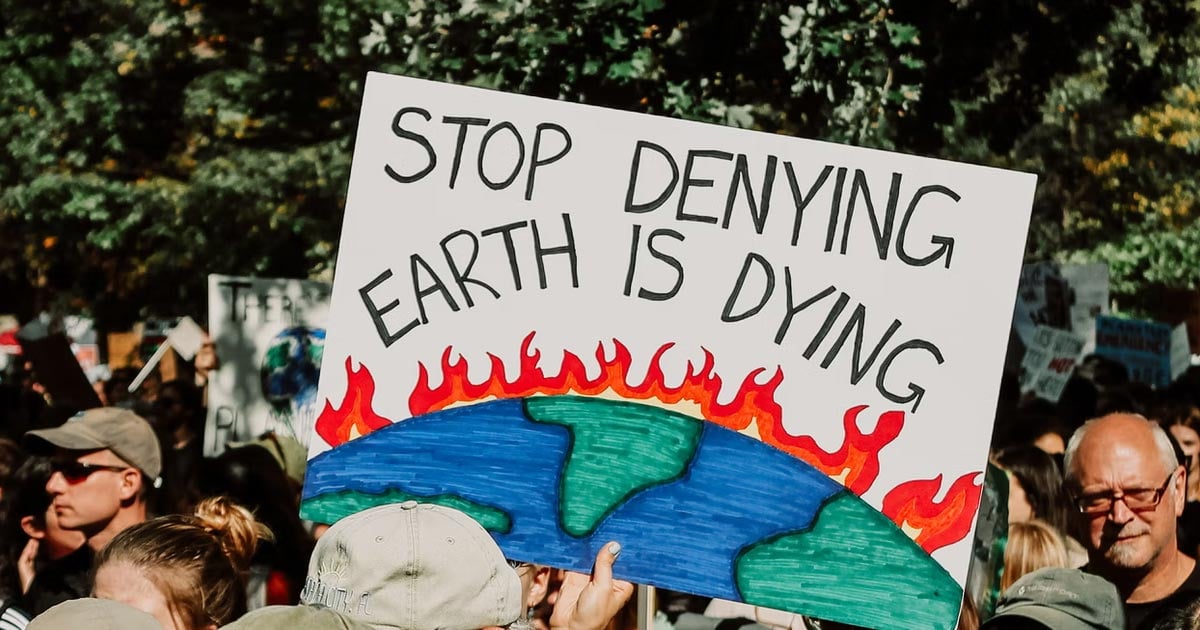 The moment has arrived for everyone to show their true colours, and there are actually only two possibilities. There is the possibility of still being in denial of the science and indifference to the human and economic consequences, as Kirk has done. Those who make that choice cannot stay in leadership positions. They will have to live with their conscience, and try to figure out how to explain themselves to their children and grandchildren. They should also start right away to explain themselves to the people on the Indian subcontinent, the African continent and in southern Europe who have been roasting in temperatures exceeding 40ºC over the past few weeks.
There is only one other possibility: understand the science and the existential threat we are facing, AND act on it now, not tomorrow, because tomorrow is too late. It is what we do now that will determine whether we are able to squeeze our way through the 2025 and 2030 closing doors. Understanding the science and not acting is no longer an option. The time for standing on the sidelines, minimally participating, and exporting the responsibility to others is over.