Self-interest with a capital S
Moving forward in the decisive decade

Christiana
Christiana is a Founding Partner of Global Optimism, co-presenter of climate podcast, Outrage + Optimism, and co-author of The Future We Choose: The Stubborn Optimist's Guide to the Climate Crisis.
Published
14 February 2022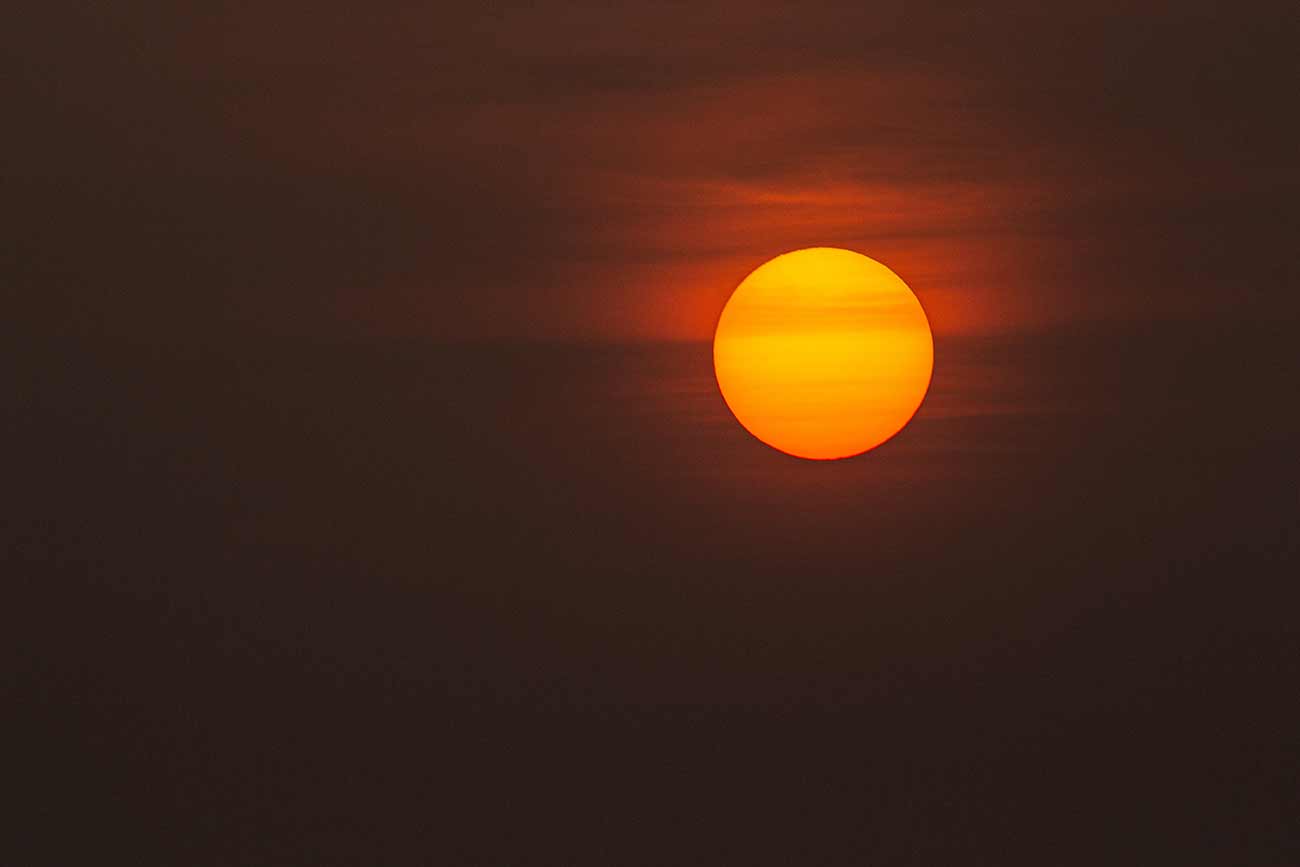 Based on excerpts from Outrage + Optimism episode 137
We have been informed time and time again that – despite knowing what we need to do – action to address the accelerating climate crisis is not yet at the speed and scale required to keep us within the safe zone.
Each actor – government, corporation, investor and so on – has been determining and defining how they will play their part in decarbonising our economy. They have therefore been calibrating their actions with a rather narrow focus: preparing for the next political cycle, improving the bottom line, maintaining their funders and so on. In other words – pursuing climate action based on their own self interest, where self is written with a small s.
Given the gravity of our current predicament, I believe that we have now reached the limit of what can be done from that perspective.
The next logical step is to upgrade our understanding of 'Self', in which Self is written with a capital S. Otherwise, we risk perpetuating incrementalism and getting stuck precisely at the time we need to move forward with urgency.
Self with a capital S includes 'me' but doesn't exclude others: it includes others. Self means who I am and my relationship with all other actors – and all other life on this planet that we share and are interdependent on.
There is a fertile common space between the interests of corporations that are responsibly addressing social and environmental interests, governments implementing policies that drive decarbonisation, and conscious civil society groups pushing us forward.
All of these coincide in their interest in a thriving planet, upon which humans and all other life prosper together.
We know very well by now that we depend on the health of our environment for our own health: we depend on ecosystems to thrive for humanity to thrive.
As we move in that direction – towards enlightened Self-interest – it does not mean abandoning our own needs: we humans are still interested animals. We still ask the very valid and important question: what do I get out of it?
The irony is that the answer when we approach it with Self-interest is a better life for everyone. And that's the point: it's for everyone and for every living thing. That's the definition of Self-interest with a capital S.
If we can all work harder to put Self beyond self, and to act in Self-interest, we will all move far faster towards the safe and just future we are all striving for.