Signals Amidst the Noise: July 7, 2021
We curate updates on government, finance and corporate net zero news weekly from the world's media. Here is today's update.

Global Optimism
Global Optimism works to inspire and catalyse transformations across our economies, and a renewed spirit of human achievement in the face of the climate crisis.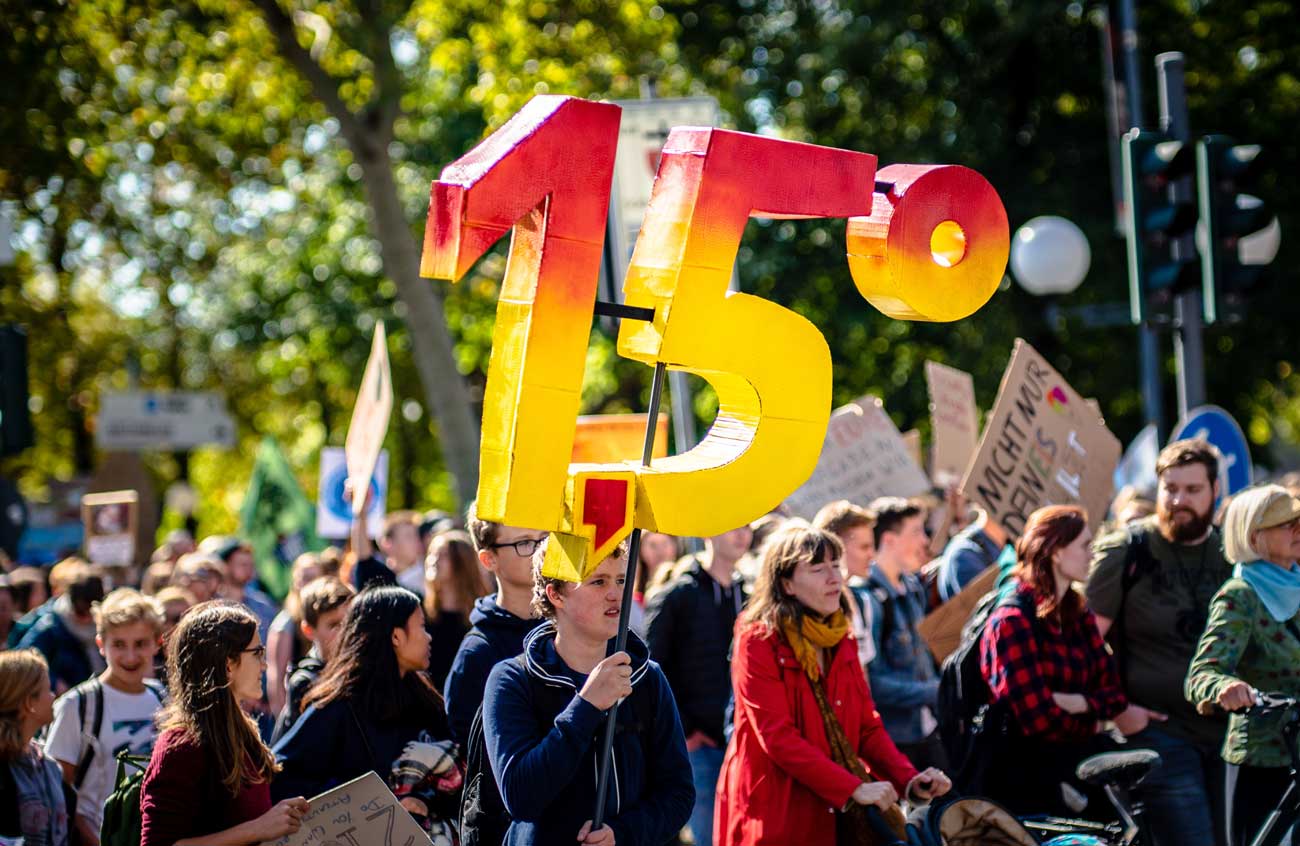 As heatwaves make the headlines in much of the Pacific Northwest, and Barbados is hit by a violent hurricane for the first time in 60 years, way down in the south New Zealand is seeing an alarmingly warm winter. If you're reading this, you probably already know that climate change is impacting on societies everywhere. This kind of news can be challenging – but it's also important to use this moment to fuel the conviction to make the changes that are necessary to build resilient societies and avoid the runaway point of exceeding 1.5C of global warming. Every action and effort to turn things around contributes to a wider global effort. Here's a snapshot of actions from governments, finance and companies over the past week or so.
Governments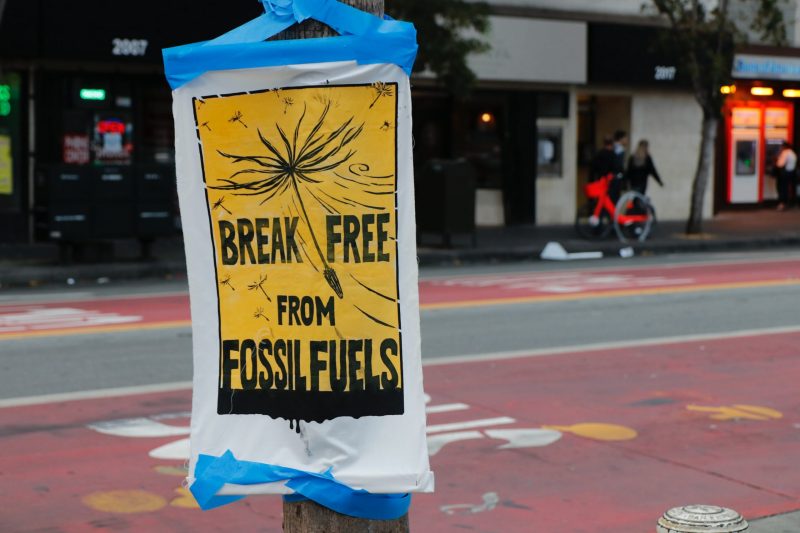 Finance
Corporations
Research and tools
Thanks for reading this week's net zero news digest, we hope you found it useful. Prior issues of 'Signals Amidst the Noise' are available here.
This week our podcast, Outrage + Optimism takes a deep dive into Shell's strategy with CEO, Ben van Beurden, after the recent Dutch court ruling the company to cut emissions by 45% by 2030. And today we launched an episode setting out what it will take to win the Race to Resilience Don't miss it! Available wherever you get your podcasts or at globaloptimism.com/podcasts.