It's Time to Say Goodbye to the Combustion Engine
Imagine: when the children born this year are all grown up, they will not know the smell of traffic fumes. They will have never waved a hand to fan away the stench of a passing car or truck as they walk their children to school.

Christiana
Christiana is a Founding Partner of Global Optimism, co-presenter of climate podcast, Outrage + Optimism, and co-author of The Future We Choose: The Stubborn Optimist's Guide to the Climate Crisis.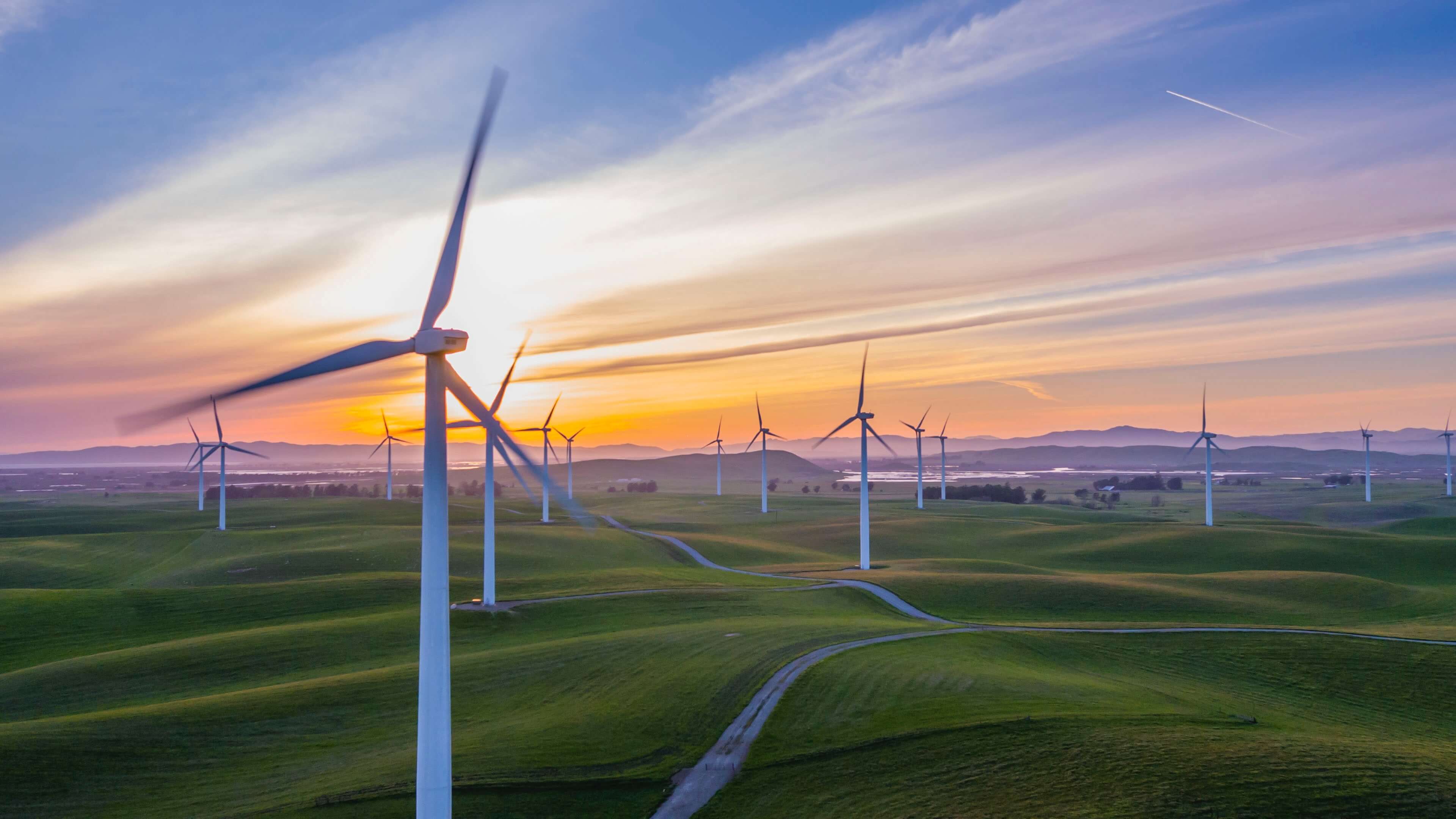 By Christiana Figueres and Luisa Neubauer
Imagine: when the children born this year are all grown up, they will not know the smell of traffic fumes. They will have never waved a hand to fan away the stench of a passing car or truck as they walk their children to school. Their bodies won't have accumulated toxic exhaust pollution particles that cause asthma, cancer, stroke, and heart disease. They won't understand how children could once have died of air pollution.
This is not a pipe dream. It is a future that two car-making nations, Germany and the USA, can initiate. In doing so, these two giants will transform cities and lives around the world. Fast forwarding the global transportation sector will not only make air pollution a thing of the past, it's key to making the huge strides science demands in this decade to tackle the climate crisis.
Cars, trucks and buses account for around three quarters of all greenhouse gas emissions, far more than aviation and shipping combined, and 45% of this pollution comes from light vehicles. On the other hand, automakers are signaling they are ready for emissions free line-ups, but they also have one foot in the past, with the internal combustion engine still a dominant force. Clearly, transformation is at a tipping point, but it will not happen in the time it must without a nudge from President Biden and Chancellor Merkel, who will meet this week.
Why Germany and the USA? From the Ford Mustang to the Porsche 911 carmakers in Detroit and Stuttgart have fulfilled the dreams of people around the world to move freely across distances. But now, as record heat waves strike North America including as far as the Arctic north, and down south, New Zealand is experiencing its hottest winter in 120 years and droughts are pushing many communities in Africa towards famine, the industrial giants of the world must cut a huge chunk of emissions. Their action will ensure that our cities (and the world) will be more liveable now, and will significantly raise the chances of meeting our climate goals within the narrowing window science demands.
Who are we to say all this? We are from different generations and different parts of the world. Our climate activism has taken very different forms: from negotiating the Paris Agreement to organizing climate strikes. But we both understand the transformations urgently needed by the world must also take place on every street. We share a stubbornly optimistic belief that whilst some of the actions required to meet our climate goals are difficult, eliminating road traffic emissions is in our hands right now. Governments must lead the way out of the climate crisis and a clear decision, such as a deadline to shift light vehicles to be 100% electric by no later than 2035, is a big step in the right direction.
The science behind the ongoing ecological breakdown has been very clear for more than four decades and yet governments in the main have failed to act on time. So, the crisis has accelerated, and we now find ourselves between a rock and a hard place. Change will come either way. The question is whether this change will be one of unhindered catastrophes forced upon people by soaring ecological damage, or whether it will be people – and all governments are made up of people – who create the conditions for change fast enough, so humanity can catch up in the race against time that this crisis necessitates.
One of the most important parts of this change includes letting go of ideas that once appeared to drive human progress but have turned into a great problem. The combustion engine is one of those ideas that we need to say goodbye to.
The facts and figures are crystal clear: when sticking to national carbon budgets, traffic intense countries like Germany need to drastically reduce road traffic, and rapidly ramp up emission free transportation on streets and on rails, at the same time. And there is a deeper dimension too: for the world's streets to become climate neutral, governments in countries with large automotive industries must overcome an embedded habit of creating transport policies that favour industries over citizens.
For decades car industries have successfully built close-knit lobbying networks, resulting in policy changes that are often at odds with national climate policies. Memories may be short, but not so short that the emissions scandals have been forgotten. Even governments with strong climate laws have been guilty of loosening emissions targets, or slow-walking the expansion of public transport infrastructure – and many have even incentivized new (petrol) car purchases whilst promising overall emissions reductions in line with the Paris Agreement.
We think political leadership can take a stubbornly optimistic stance, backed by market evidence, that they can accelerate the available, cost efficient innovation we already see is at a tipping point. Electrification is not a far-off dream. In fact, the only thing that is lagging is the investment to scale it, which will arise the minute the policy and regulatory frames set a far greater pace.
From major auto marques and fleet purchasers to infrastructure investors, the market is ready to clean up transport and consign ICE to the museums. Will two of the most influential leaders in this – President Biden and Chancellor Merkel – use their forthcoming meeting to step on the accelerator to fast forward the clean transport revolution?
This article was published originally in Frankfurter Allgemeine Zeitung
Extreme Electrification with Nico Rosberg and Sara Price
Earlier this year, we talked to former F1 World Champion, Nico Rosberg, and Sara Price, a brilliant off-road race driver from the US. Both Nico and Sara are heavily involved in the off-road rally series, Extreme E and are advocates for the electrification of transportation. They are amongst a growing group of motorsport heroes using the excitement of motor racing to inspire the public to apply pressure that spurs industry and government policy to accelerate the race to zero carbon transportation.
The Courage and Clear Sight of Luisa Neubauer
I'm a huge admirer of Luisa Neubauer. She is fighting for our future in ways that will shape the future of activism and corporate responsibility forever. A best selling author and #FridaysFor Future activist, Luisa got the attention of the CEO of Siemens over an investment in the Adani coal mine in Australia, after which Siemens offered her an advisory board position. We talked with Luisa first at the time she was faced with the decision.
The Future of Fuels
For over a century, fossil fuels played a key role in humanity's progress. But at a cost. We know that in order to meet the Paris Agreement's goals, we need to reduce CO2 emissions by 50% by 2030 – and that means massive changes in how we move people and things. How will the world go electric? Can hydrogen scale to meet our energy demands? We hit the road looking for answers to a decarbonized transport sector with experts who are in the driver's seat right now. Read Tom's blog to find out more from behind the scenes.

In Stubborn Optimism,
Christiana